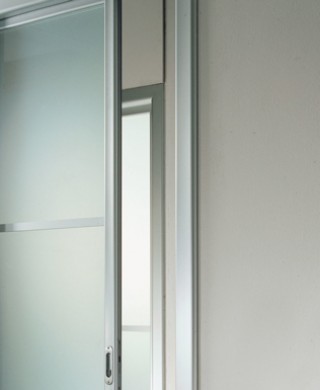 Are you looking for additional wall space? Or, do you need the clearance without the door swing. Alpha's pocket door system is what you need. Our system comes complete with in wall pocket frame, hi quality door hanging hardware and floor guides. Provide whatever type and style of door you like and Alpha's system will be ready for you.
FEATURES
Additional features
All aluminum construction
ADA compliant option available
MATERIALS
Extruded aluminum, alloy 6063-T5 - is a precipitation-hardened aluminum alloy containing magnesium and silicon as its major alloying elements.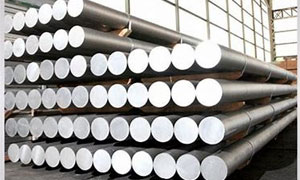 6063-t5 aluminium alloy
WARRANTY
ALPHA warrants that the products/components manufactured by ALPHA (a) will be free of material manufacturer defects and will substantially conform to their normal intendedcommercial use, and (b) are designed to substantially maintain their durability ("Durability"), for a period not to exceed one (1) year from the date of purchase (the "Warranty Period"), with such warranty being expressly subject to the product/components being used undernormal operating conditions and installed per ALPHA's instructions.
Buyer's sole and exclusive remedy in the event a product/ component breaks, comes apart or otherwise loses its functionality, (a"Failure"), and such Failure was a direct result of a design or material defect, then ALPHA, at its sole discretion, shall either (a) replace the failed product (excluding installation costs), or (b) if replacement is not commercially practical or cannot timely be made, then ALPHA will refund the amount paid for the failed product, exclusive of installation costs and related service (the "Product Price").